If you are moving soon from your rented property, it is always considerate to do an end-of-lease cleaning. Melbourne has many commercial organizations that offer end-of-tenancy cleaning services, however, to hire such a service, having a basic knowledge of what it includes is useful. Home-owners and tenants can benefit a lot when they hire professional service after thorough research on their offerings.
While cleaning and scrubbing the space independently seem the most cost-effective solution, it is nowhere as perfect as the commercial solutions. Moreover, many homeowners have tenant clauses that specify the necessity of commercial cleaning to get the deposit back.
Keeping the tips shared below in mind, finding a cost-effective and reputable commercial cleaning service will become much easier.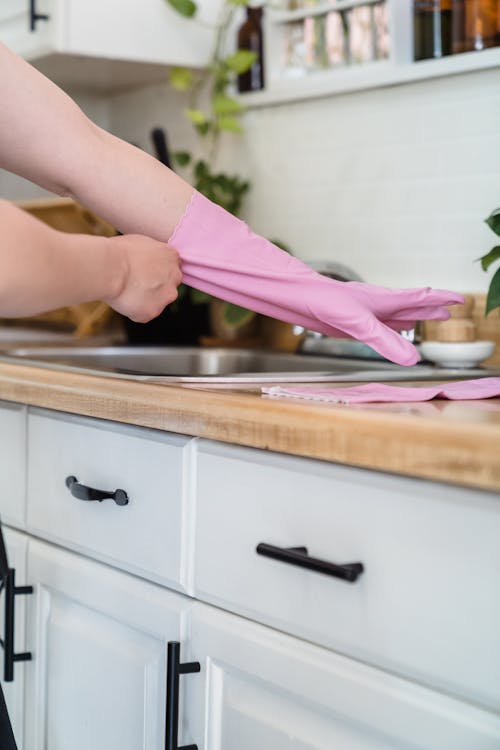 What is End of Lease Cleaning?
The end-of-lease cleaning is an all-around cleaning of the property by the tenant before moving out. Usually, it is specified as a part of the tenant's contract. It covers vacuuming carpets, mopping the floor, dusting all heavy furniture, and deep cleaning of kitchen, bathroom, patio, etc. Often there is a detailed checklist that gets followed by the professionals, including the equipment and detergents.
Tips on the right End of Lease Cleaning service
There are certain standard services included at every end-of-lease cleaning. But they may vary from one professional to another. 
To avoid confusion and also get the best value for money, here are a few important things to note:
Referrals from friends and family
There are many cleanings services available today. To choose the best, go the traditional way. Take referrals from friends and family with experience in professional cleaning. Such references help get better rates and even significant rebates from the professionals. But prioritize the quality of service before anything else to make the most of it.
Packages and customization
Most cleaning services offer various packages for exit cleaning. They usually include all standard services like dusting, vacuuming, deep cleaning, and mopping. But if your contract mentions specific cleaning services, you must get a flexible professional. They may either offer you customizations in the package or add-on for extra charges. A cleaning service that has a more flexible solution is the better choice any day.
Mandatory services
Deep cleaning is mandatory to make the property as good as new. Hence, ensure the professional provides this as a part of the standard package for exit cleaning. Deep cleaning takes care of every corner in the house from mattresses to the loft and the ceiling. Standard exit cleaning service always includes deep cleaning in the package.
Allows Inspection
A reputed and transparent cleaning service will let you supervise the process at your will. They keep you updated on every step of the process and visit the site randomly. You can even have a final inspection get done before they conclude and share inputs and feedback on the service. If a service provider is unwilling to let you do all these things, it is best not to opt for them.
Cost and budget
There are standardized rates for exit cleaning packages.  Almost every reputed cleaning service provider adheres to these. Have a realistic budget accordingly. It is best to select a service provider who offers more or less around the standard budget and has a transparent billing process. Avoid a service at the too less or too expensive rate as they may be shady.
It is common to undertake end-of-lease cleaning in Melbourne and everyone must adhere to them. If you are soon going to move out of the property, this is a necessary procedure and often unavoidable. Thorough preparation is the best way to get a cost-effective solution.
If you still have any queries or your busy schedule doesn't allow you to do it on our own, you can contact our expert cleaners for assistance. Get your bond back money easily with our neat and assured service.