End-of-lease cleaning, also known as bond cleaning, is the process of thoroughly cleaning the rented accommodation by the tenants before moving out. The tenant should spotlessly clean leased properties before moving out.
Only then the tenant gets the entire deposited bond money back. Moving can be a challenging task for any tenant, and you need to consider a long checklist before moving out. 
Cleaning the place before moving out seems like a significant burden. Hiring experts can take away your responsibility, give you peace of mind, save your valuable time, and it's pretty affordable too.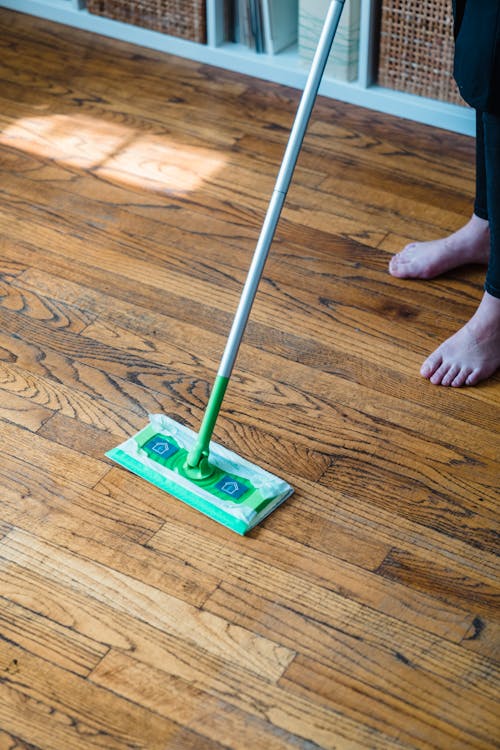 Advantages Of Hiring A End of lease Cleaning Company
Experts in bond cleaning are experts in their work. Different from regular house cleaning services, vacate cleaning services involve more room corners and gaps, removing grease from door rails, vacuuming carpets, mopping the floor, cleaning the balcony, and restoring it to its original state.

Do you feel pressure from cleaning up the grease accumulated in the microwave oven? Or you don't know where to start the cleaning process? When cleaning a rental house, you might think of these issues.

With professional cleaners by your side, the cleaning work at the end of the lease will be very smooth. Professional cleaners clean every corner of your home without giving you a trace of pressure.
Bond cleaning companies have modern equipment to make the process faster. It not only makes the process simpler but safer as well. These tools can effectively clean stubborn stains.
Professional cleaners will maintain the level of the job very high. They use disinfectants to remove any harmful bacteria from the bathroom and other places of your house.
There is a myth that hiring a bond cleaning service is an expensive deal. But the reality is that professional end-of-lease solutions are pretty economical. The tenants get an opportunity to claim their full bond amount back because of spick and span cleaning.

Plus, you don't have to invest in buying new cleaning gadgets.
Highly trained bond cleaners can handle complicated cleaning jobs involving luxurious apartments, large residential properties, and business premises. They do their job meticulously without leaving any signs of dirt and dust behind.
These professionals know how to keep the landlords happy with their cleaning service. Expert cleaners love their job and are passionate about transferring properties sparkling and germ-free before the final inspection of the house. They will not let you down.
What Is Included At The End Of Lease Cleaning Service?
Cleaning the windows from inside. 

Cleaning the balcony to remove dirt. 

Thoroughly clean the kitchen because it's the place most likely to gather dust.

Wiping the dust and stains off of the floor.

Cleaning the walls to remove signs of discoloration.

Floor mopping.

Deep cleansing of the oven and other kitchen appliances like the fridge.

Vacuuming the floor and removing the dust from furniture.

Removing dirt and stains from window tracks and sills, doors, and door handles.
How Much Time Does It Take?
Depending on the job and the property, it can take from 2-3 hours to 8-9 hours. A usual cleaning team consists of 2-3 members, but you can include more cleaners for extra charges. 
The size of the property also matters. If you have a studio apartment, it'll take less time than a 3-4 bedroom house. The rates will also go higher. 
Conclusion 
If your lease comes to an end, you must assume the termination of the leasing company. Hiring a bond cleaning service is much easier and cheaper at your pocket. It not only saves time but also their expertise assures you proper cleaning and you can have guarantee of getting your bond money back. You can take care of the rest while the professionals take care of the cleaning chores.
If you have any questions, you can ask them through the comments box below. You can also contact our team of experts who can guide you about how our end of lease cleaning company Melbourne can help you in the best possible ways.